What's at Stake
---
Measure 14-61 is an important local school funding measure that will be on the May 15th election ballot. Voting YES on the Local Option Operating Levy will help maintain:
A full school year
Athletic programs
Music, Theater, and Arts programs
Electives and co-curricular activities including band, choir, agriculture, engineering, and robotics
Career-technical and Advanced Placement courses
Community Education programs
An average 23% Oregon state match of Local Option funds for our District, approximately $560,000 per year
Passage is critical to avoid cutting school days and academic programs like so many other school districts around the state have been forced to do. The levy provides an important supplement to fluctuating and inadequate state funding. Renewing the Local Option Levy will NOT increase the tax rate approved in 2012.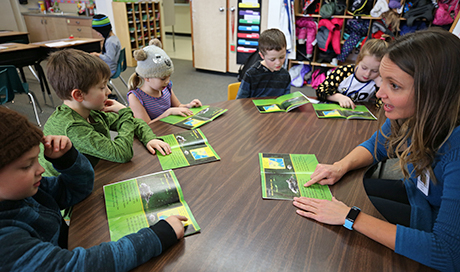 ---
IMPORTANT
A YES vote on Measure 14-61 does NOT increase the tax rate.